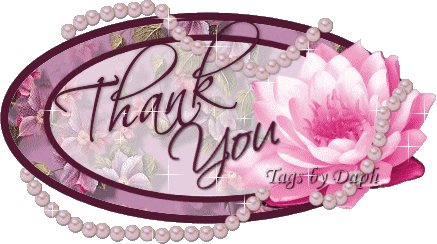 I WANT TO THANK ALL OF YOU FOR POSTING THE BIG BANG AND ADDING ME! I CAN'T GET AROUND TO THANK YOU ALL PERSONALLY AS I WOULD LIKE.
I HAVE BEEN GOING THROUGH A LOT WITH
ILLNESS AND OTHER FAMILY MATTERS BUT I WANT YOU ALL TO KNOW, I APPRECIATE THIS SO MUCH!